Lawrence Herzog
USP Lecturer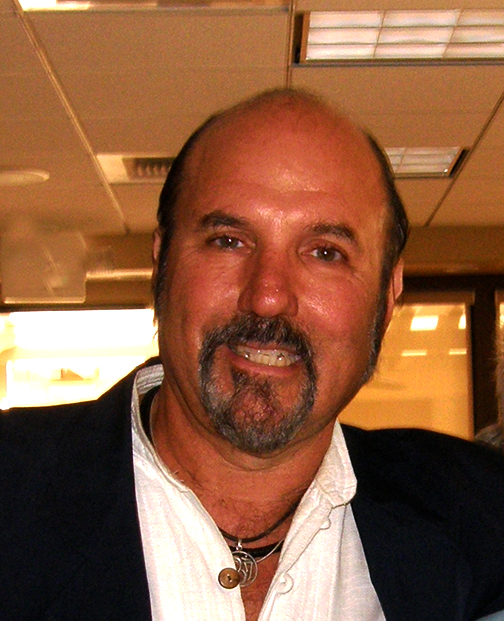 9500 Gilman Dr
La Jolla , California 92093
Profile

Lawrence Herzog (Ph.D.) is a Design Scholar-in-Residence in the UCSD Design Lab and a Lecturer in the Department of Urban Studies & Planning, UCSD. He is also a writer and professor emeritus of city planning in the School of Public Affairs at SDSU, San Diego, California. Herzog is author or editor of 11 books on urban planning, design and global/cross-border development, including: "Global Suburbs" (Routledge, 2016), "Return to the Center" (Texas, 2006) and "From Aztec to High Tech" (Johns Hopkins, 1999). He has been a Fulbright Scholar in Peru and the United Kingdom, and lectured/taught at universities in Mexico, Peru, Brazil, France, Spain, Holland, Italy, Luxembourg, and the United Kingdom. He speaks fluent Spanish and Portuguese. Herzog has served as urban/regional planning consultant to U.S. and foreign clients, and has published over 50 Op-Ed essays for the popular media including the Los Angeles Times, San Francisco Chronicle, New York Newsday, Times of the Americas, San Jose Mercury News, and San Diego Union-Tribune.
Education
Ph.D. Geography/Urban Planning, Syracuse University
M.A. Geography, Syracuse University
B.A. Latin American Studies/Political Science, State University at Albany, N.Y.