News & Events
The Department of Urban Studies and Planning is always evolving. From our new major and minor to the research efforts of faculty, we want to keep the USP community informed. Check back often for information on events, program changes, scholarships, and other opportunities.
---
Upcoming Events
SPEAKER SERIES
Cities in the Anthropocene: Distributive, Procedural, and Epistemic Justice in Environment Planning
Tuesday, March 1, 1-3p
Ihnji Jon, Ph.D., Lecturer in International Urban Politics, Melbourne School of Design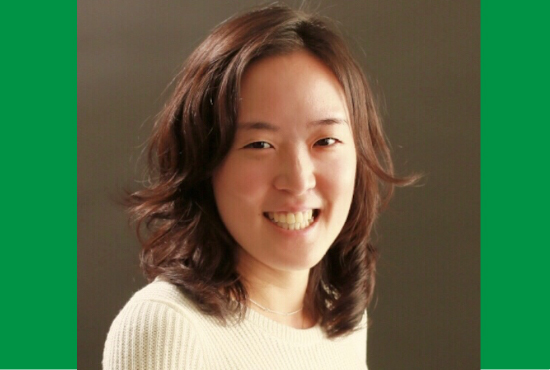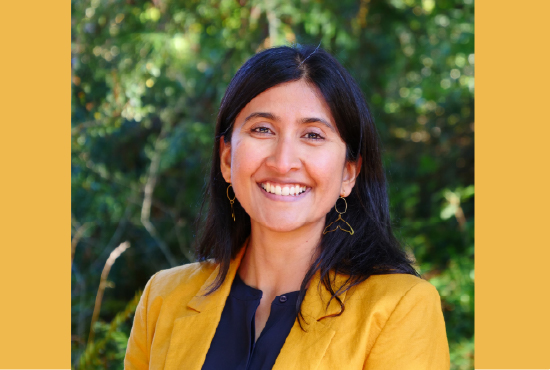 SPEAKER SERIES
Changing Hearths and Minds: Energy Access, Air Pollution, and Climate Justice in India
Wednesday, March 2, 10a-12p with Deepti Chatti, Ph.D., P.E., LEED AP
SPEAKER SERIES
The Rise and Fall of Modernist Mass Housing
Friday, March 4, 10a

Dr.-Ing. Daniela Zupan, Assistant Professor of European Cities and Urban Heritage, Institute for European Urban Studies, Bauhaus-Universität Weimar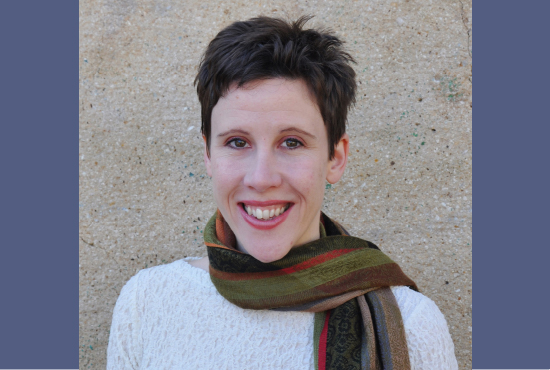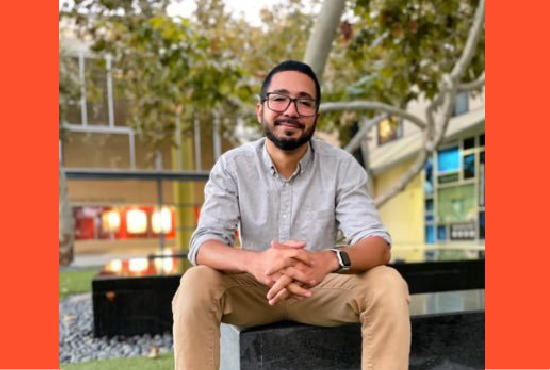 SPEAKER SERIES
Building Water Equity: The Case of Puerto Rico's Independent Aqueducts
Friday, March 4, 12-2p
Omar Pérez Figueroa, M.S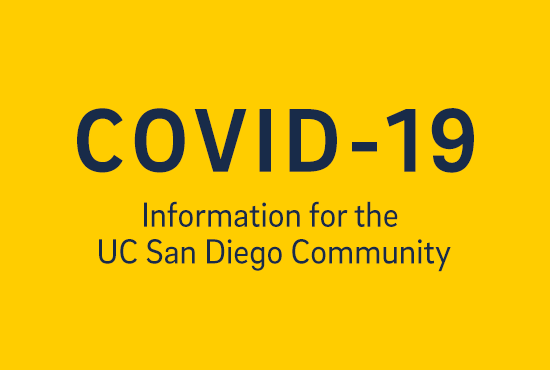 CORONAVIRUS INFORMATION FOR THE UC SAN DIEGO COMMUNITY
Our leaders are working closely with federal and state officials to ensure your ongoing safety at the university.