Reservable Rooms
To reserve rooms, please email usp@ucsd.edu with the following information:
Contact name and email
Event Title
Event Date
Event Time
Expected attendance
Students making room reservation requests must be affiliated with the USP Department through one of our majors, minors, or student organizations.
Partnerships

Park & Market is a center established to stimulate connectivity, artistry, & community solutions. 
Learn more about our partnership with Park & Market: https://parkandmarket.ucsd.edu/ 
Located on the ground floor of the Social Sciences Public Engagement Building, the USP Studio is designed as a flexible studio space. Primarily used for USP Design Courses, the studio seats 40 but has a standing capacity of 110 persons. Sliding doors open to both the Public Engagement Building Lobby and to the outdoor patio facing Marshall College.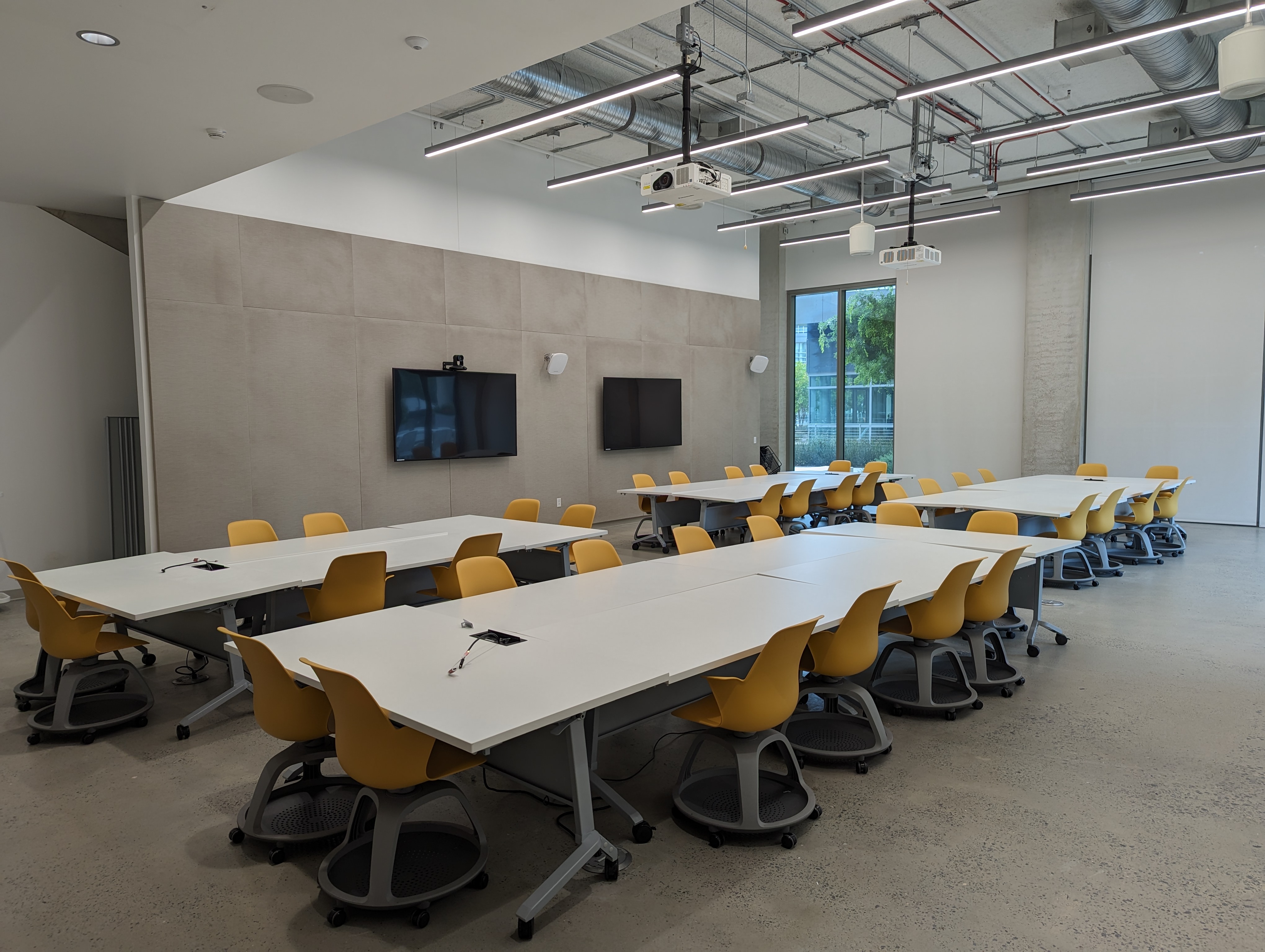 The USP conference room seats 8-10 people and opens to a shared terrace with CREATE. Note, this conference room doubles as our departmental kitchen. Faculty and staff may enter the space during lunch to retrieve and heat up food. If you need a private meeting space, please avoid 12-1pm meetings in this space.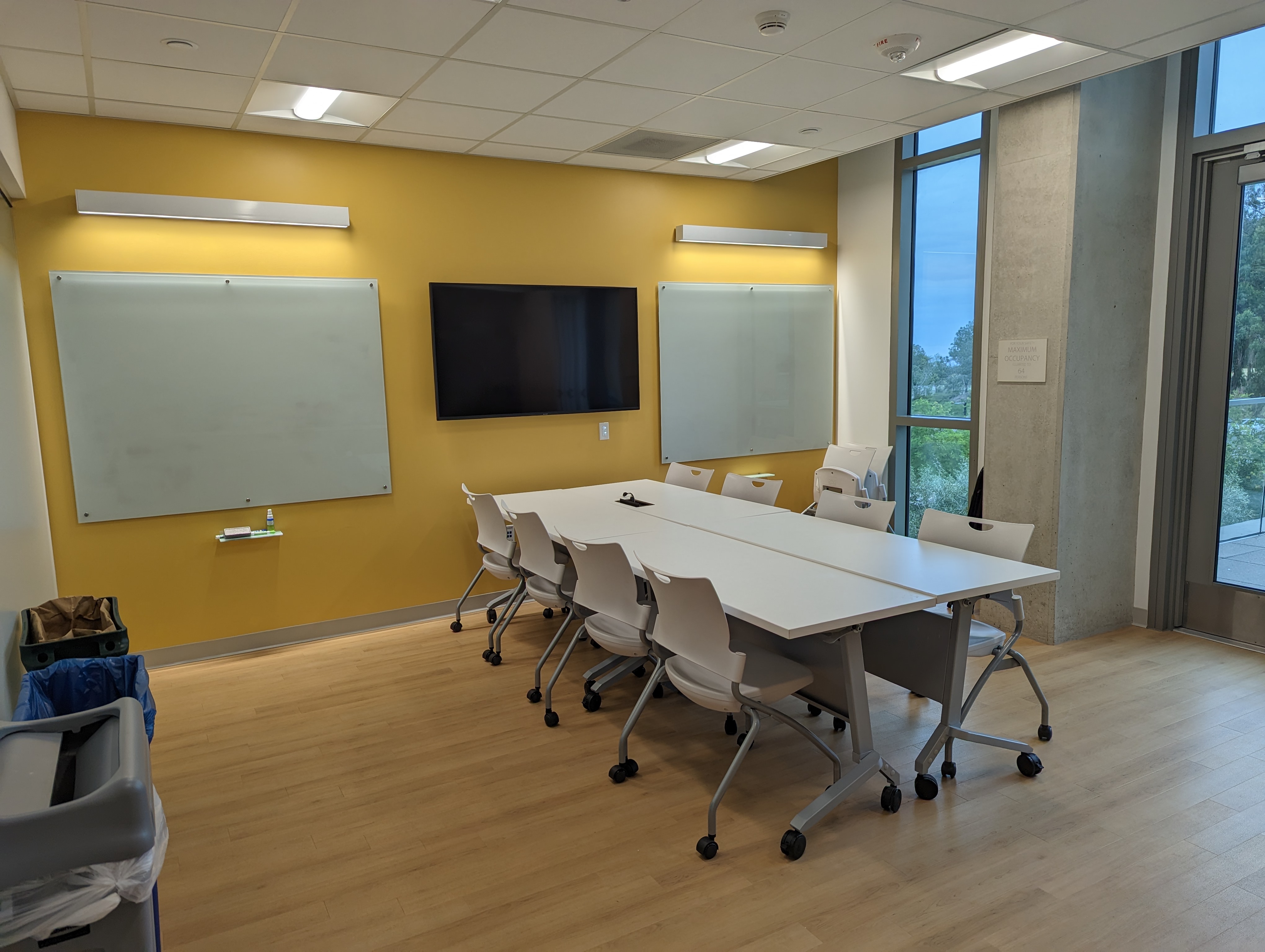 The fourth floor collaborative space is configured to sit 16 people in a rectangular configuration, plus other tables/chairs that can fit another 16-20. Currently the space is open to the adjacent office hallway although there are plans to add a door in the future for sound reduction and privacy.