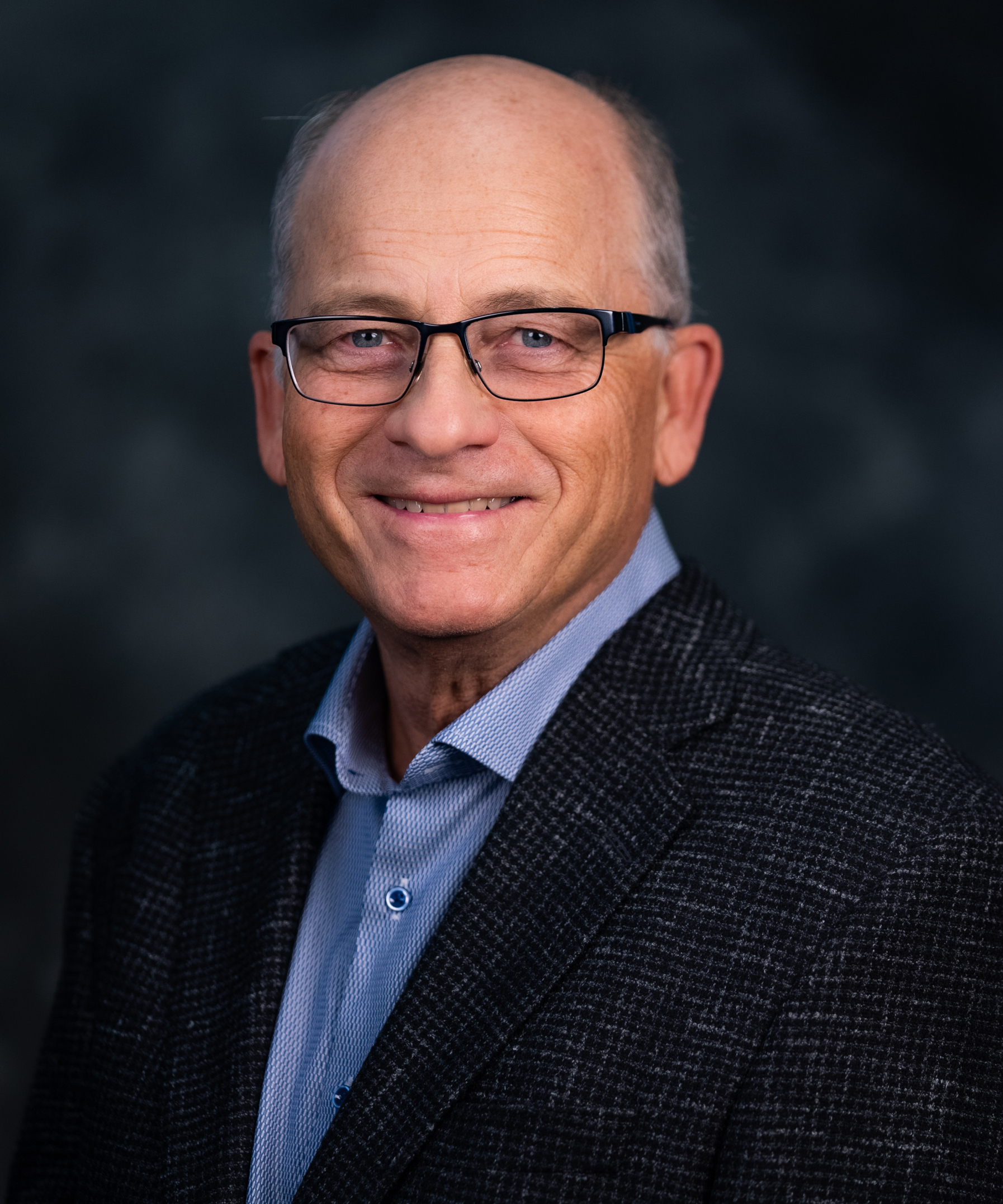 9500 Gilman Dr
La Jolla , California 92093
Profile

Paul D. Curcio is a licensed architect, accomplished urban designer, educator, and consultant with more than 30 years of success in urban systems, transportation, and real estate development. His professional pursuits have focused on Universities, Fortune 100 companies, government agencies, and businesses that enable transformative civic impact.

As an award-winning urban planner and designer, he has held land development and urban design leadership positions with the City of San Diego, the State of Oregon, Disney Development Company, and MBT Associates. He has managed centers and executive education for the UCLA Anderson School, the UCLA School of Public Affairs, and the Urban Innovations Group. He helped charter the LA METRO Office of Extraordinary Innovation advisory board, where he served for six years guiding the transformation of legacy value delivery systems by enabling digital-age value propositions.

The Directed Capstone course that Paul designed and delivers for the MRED+D Berkeley graduate program offers mid-career professionals pivoting into real estate development an opportunity to display their understanding of industry fundamentals. He has lectured in the Goldman School of Public Policy at UC Berkeley for the MDP program's Interactive Seminar orienting first-year graduate students to the field of development practice. For the past ten years, he has lectured at UCSD in the Urban Studies and Planning Department as an instructor for upper-division courses in Urbanization, Resilience and Sustainability, and Public Transportation. His teaching in executive education includes lecturing on Creativity, Innovation, and Organization at the UCSD School of Global Policy and Strategy, the UCLA Anderson School of Management, and the Indian School of Business in Hyderabad, India.
Education

Master of Public Administration, Harvard Kennedy School, Master of Architecture in Urban Design, University of Illinois at Urbana-Champaign, and Bachelor of Science in Architectural Studies, University of Illinois.