Kathleen Garcia
Kathleen Garcia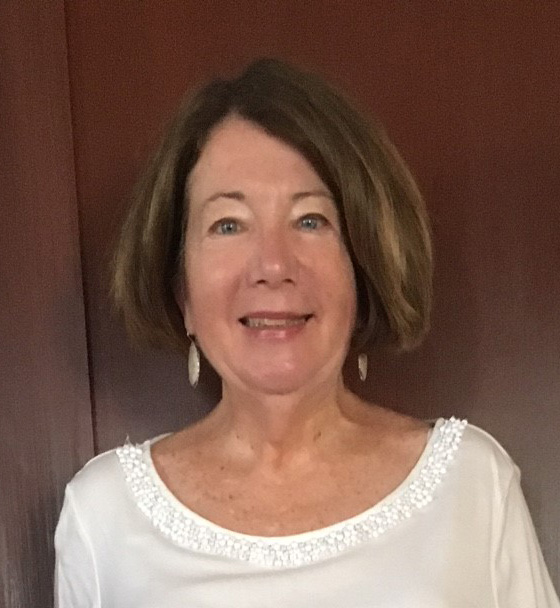 9500 Gilman Dr
La Jolla , California 92093
Profile

Kathleen Garcia FASLA, a registered Landscape Architect and Fellow of the American Society of Landscape Architects, has practiced planning and landscape architecture throughout the country. Ms. Garcia lectures in the Urban Studies & Planning program where she has taught the Sustainable Planning course (2008-2022) and the Green New Deal Studio, a hands-on practicum that explores how to implement the tenets of the Green New Deal and sustainable planning in an urban setting (USP165B). She believes that exploring solutions to real-world problems in an academic setting can lead to creative results, personal growth and unanticipated accomplishments!

She recently retired from the City of Del Mar as their Planning and Community Development Director, where she was responsible for all planning, building and clean water initiatives. Prior to Del Mar, Kathleen was a principal in the nationally recognized firm of Wallace Roberts & Todd LLC, where she is was the director of the San Diego office.

Kathleen Garcia has also been very involved in civic service. She was appointed as Vice Chairperson of the San Diego Planning Commission, the first landscape architect to have served in that capacity (2000-2008). She is actively involved in organizations that support smart growth and ecologically sound planning decisions and is LEED accredited. A native Californian, Ms. Garcia is a graduate of UC Berkeley and Harvard University's Graduate School of Design. You can visit some of her award-winning projects…Palisades Park and South Beach in the City of Santa Monica; the County of San Diego's Operation Center, and the Del Mar Civic Center.
Education
Master of Landscape Architecture, Harvard University
Bachelor of Arts, Landscape Architecture UC Berkeley