Erica Nicole Kirk
Undergraduate Student Services Advisor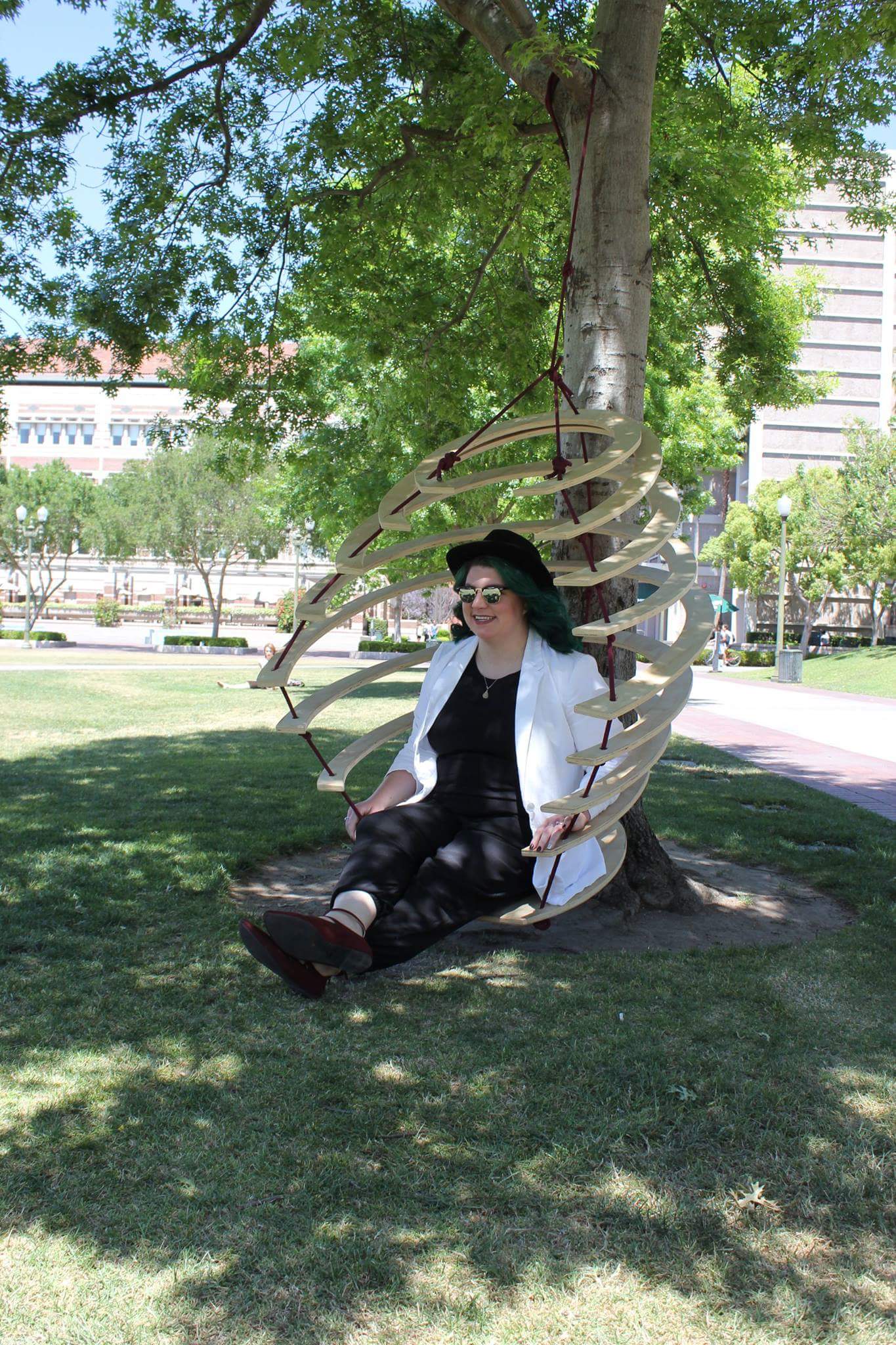 Profile
Meet Your Academic Advisor: Erica Kirk
Pronouns: They/Them/Theirs
As the Academic Advisor for the USP Department, Erica advises on topics such as classes, course plans, study abroad, petitions, and research opportunities. Erica also advises Urban Changemakers as well as the Student Rep Program. Outside of the USP Department, Erica serves as a member of the Gender Recognition Act Steering Committee, the Basic Needs Committee, the Changemaker Cocurricular Task Force and the LGBT Resource Center's Scholarship Selection Committee.
Erica came to the USP Department in 2017 from the University of Southern California and has a decade of experience in student affairs. At USC they held positions in both the LGBT Resource Center and the Student Support and Advocacy Office. Erica has also served as the Summer Residence Life Coordinator at Moore College of Art and Design in Philadelphia, a College Success Coordinator for foster youth in Los Angeles, and has chaired the Student Working Group for the Consortium of LGBT Resource Professionals. Erica started their career at UC San Diego where they held roles as a House Advisor in John Muir College and the LGBT Interest Housing Coordinator at the LGBT Resource Center.
Erica's favorite activity is camping and they try to visit a few national parks every year. Erica also enjoys swimming, video games, and sci-fi literature. 
Fun Fact: 
Erica has a 103lb dog name Momo. He is a black lab mix and is probably the laziest dog on the planet.
Education
Master of Education in Postsecondary Administration and Student Affairs, University of Southern California, 2017
Bachelor of Science in Cognitive Science with a Specialization in Neuroscience, University of California San Diego, 2013