USP Department Student Team Wins the 2021 NAIOP University Challenge and Celebrates Back-to-Back Victories
A team of six students from the Urban Studies and Planning Department at UC San Diego competed in and won the annual NAIOP San Diego University Challenge on Thursday, April 22, 2021. This was the team's second victory in a row. The team was captained by Katharina Shultz, a senior majoring in Real Estate and Development (RED) and minoring in Business, and included Khalid Akhrass (RED), Justin Kim (RED), Kristine Shen (RED), Logan Swanson (RED) and Natalie Tran (Urban Studies and Planning). 
The team was coached by three USP Department faculty members: Paul Gherini, Sue Peerson, AICP, and Dr. Mirle Rabinowitz Bussell. This year's victory was particularly memorable because Paul Gherini, the lead faculty advisor for the team, is an alumnus of USP (class of 2013). When Mr. Gherini was a student at UC San Diego, he was the student lead for the department's first two NAIOP U-Challenge teams. In 2013, he led the UC San Diego team to its first victory in the competition. His return to campus as a faculty member marked a full circle for the department as it welcomed back a former student who is now an instructor mentoring the next generation of RED and USP majors. 

This was the 11th year of the competition in San Diego and UC San Diego's 10th year as a participant. This was UC San Diego's fourth victory. 
For more about the competition and our team's winning proposal and presentation, scroll through this web page. An overview of our team's project can be found HERE, and a video of the team's winning presentation is available HERE. A press release about the competition is available HERE.
NAIOP (the Commercial Real Estate Development Association) is one of North America's leading commercial real estate organizations. It provides advocacy, education, mentoring, student scholarships, business and networking opportunities. It has local chapters across the country including one here in San Diego, NAIOP San Diego. 
NAIOP chapters across the country sponsor an annual competition, the University Challenge, to provide students with an opportunity to compete in a head-to-head real estate competition. Here in San Diego, teams from UC San Diego, the University of San Diego and San Diego State University compete to develop the highest and best use for an actual development site in San Diego County. Teams address issues such as financing, sustainable development, market analysis, affordable housing, site design, transit-oriented development, community benefit, entitlements, feasibility and investment returns. A judging panel of nine senior level commercial real estate professionals serves as a mock investment committee. Each team must defend their development proposal privately in front of the committee and then present it to an audience of real estate professionals, industry leaders, university faculty members and fellow students.
The 2021 NAIOP University Challenge was unique due to the impact of COVID-19. The entire competition, and all of the students' work, was completed virtually. The private Q & A sessions  between each team and the judges were done via Zoom, and the final presentations were also done on Zoom. Despite the obstacles this presented, the three student teams prevailed and produced outstanding work. 
The case study for the 2021 NAIOP University Challenge is located in Kearny Mesa at the southwest corner of Clairemont Mesa Blvd. and Ruffner St. The 17.8 acre site is situated in an area recently rezoned as EMX-2. EMX zones permit a broad use of primary land uses including office, research and development, industrial and retail. The secondary uses may be non-residential or residential. The site is also located within walking distance of the proposed extension of SANDAG's Purple Line trolley.
Located in close proximity to the well-known Convoy District, the site is in an area known for its vibrant Pan-Asian culture as well as a rich history as a center for aeronautical and defense innovation. Each student team determined its own mix of land uses.
The UC San Diego team won the competition with their proposal for CHI: Empowering Culture, Health and Innovation.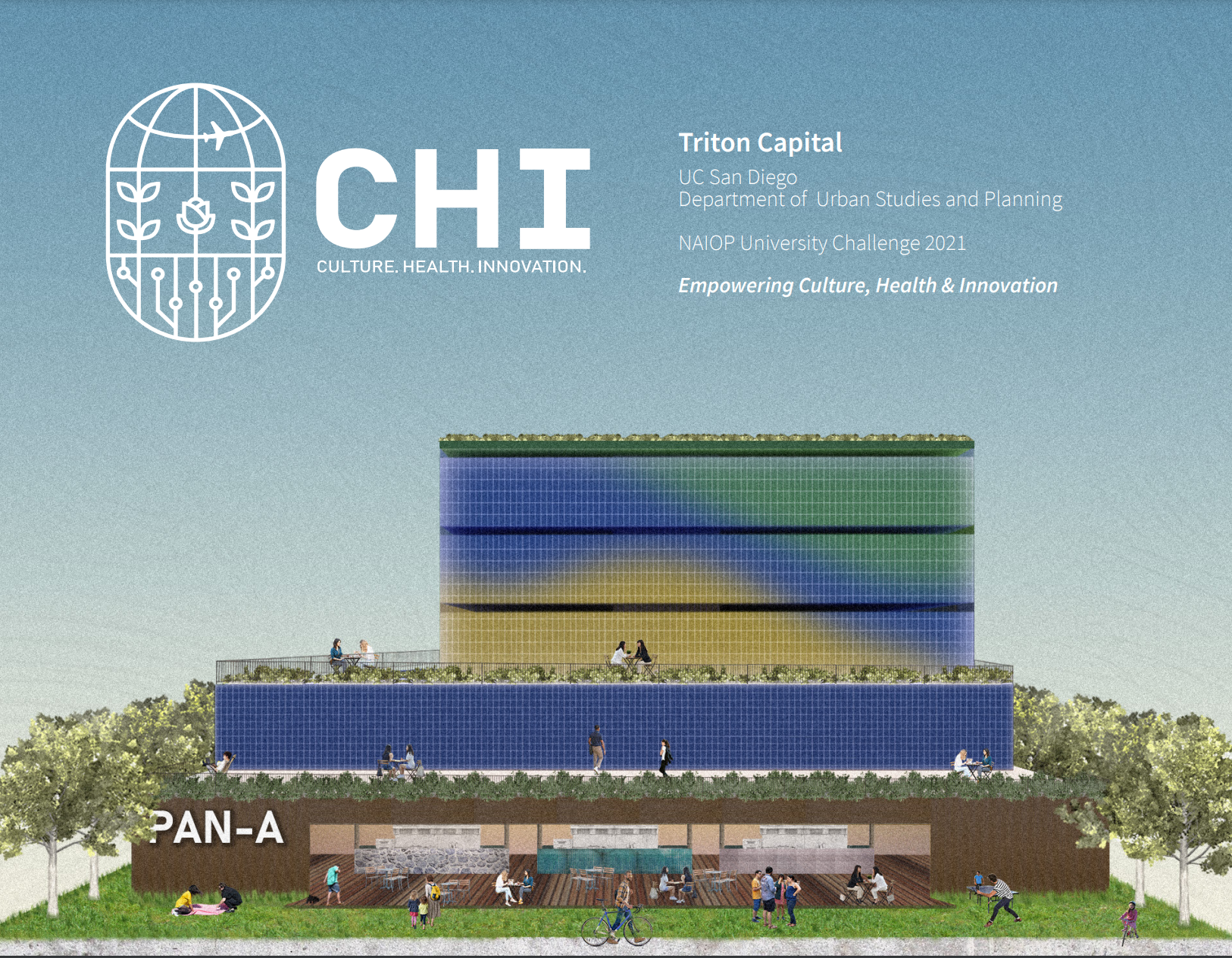 The team's vision for the highest and best use of the site, CHI, was a mixed-use development combining high-tech office, residential, a food park, and amenitized open spaces. With considerable thought to branding and vision, the team sought a name that would reflect the identity and values of the local community. After many conversations with local elected officials, business people and community members, the team learned how to respectfully pay tribute to Kearny Mesa's Pan-Asian history and foster inclusivity in a culturallysensitive manner. With these priorities in mind, the team named the site CHI.The word 'chi' or 'qi' (Chinese), 'ki' (Japanese), and gi (Korean) refers to the "flow of energy or life force" of living things. Similarly, 'khi' in Vietnamese means "air" and 'chīwit' in Thai means "life." Not only is CHI a principle shared among many Asian philosophies, CHI represents the three major tenets of its program: Culture, Health, and Innovation. This vision is also reflected in the site's logo.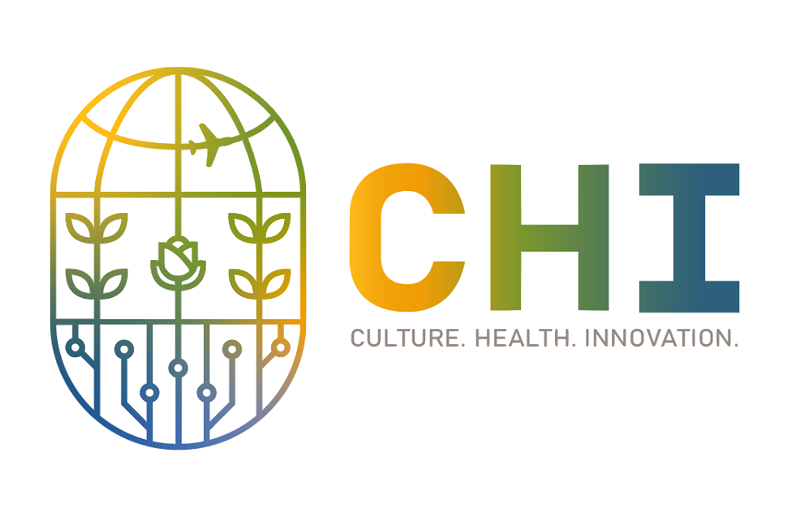 The team's proposal for the highest and best use of the site included 940 residential units (42 units set aside as affordable), two Class A office buildings targeting life science, medical device manufacturing and aquaculture, two Class A industrial buildings including the aquaculture company BlueNalu, over 109,000 ft2 of lifestyle storage lockers, programmed open space, a mobility hub and a Pan-Asian food park.
The team's proposal is financially feasible with a stabilized value of $614M and total costs of $413M yielding a residual land value of approximately $90M or $116/ft2. It offers investors a stabilized yield on cost of 5.8% and a leveraged IRR of 14.25%.
For an overview of the team's winning proposal, we invite you to watch THIS SHORT VIDEO.
Triton Capital
Katharina Shultz: Team Lead & Design Officer                                                                            
Khalid Akhrass: Investment Officer
Justin Kim: Marketing Officer
Kristine Shen: Culture & Wellness Officer
Logan Swanson: Financial Officer
Natalie Tran: Planning & Policy Officer
Faculty Advisors                                                                                            
Paul Gherini
Susan Peerson, AICP                                                                             
Mirle Rabinowitz Bussell, Ph.D                                                                 
The team wishes to thank the many individuals who supported the competition and provided critical mentoring and guidance. 
NAIOP Event Co-Chairs
Karen Burges, NAIOP Executive Director
Courtney Moore, NAIOP Program Director
Gary Katz, Presidio Properties
Chris Pascale, CBRE
Charlie Abdi, Finest City Realty
Kevin Heinly, Gensler
Randy LaChance, Voit Real Estate Services
NAIOP University Challenge Judges
Kelly Moden, cREate Development
Zack Holderman, CBRE
Mike McNerney, LOWE
Dennis Cruzan, CRUZAN
Ben Badiee, Badiee Development
Mike Mahoney, Ryan Companies
Casey Brown, Casey Brown Company
Dan Feldman, Sunrise Enterprises
Tim Nguyen, Convoy District Partnership
Bryan Clark, JLL 
Architects
Amber Lake, PLA LEED AP, Carrier Johnson + CULTURE 
John Martinez, Carrier Johnson + CULTURE
Contractor
Luis Foglio, Suffolk Construction
Alumni
Christopher Giammanco, Cushman & Wakefield 
Erik Mumm, Kimley-Horn
Industry Advisors
Brad Black, CBRE
Steve Bossi, Atlantis Group
Kathy Breedlove, Malick Infill Development
Chris Calhoun, Ivy Energy
Wyatt Campbell, NorthMarq
Councilmember Chris Cate, City of San Diego
Michael DiNorscia, Grain & Grit Collective
Daleingrid Domingo, Chen Ryan Associates
Gregory Edwards, UC San Diego
Lauren Garces, Asian Business Association of San Diego 
Buzz Gibbs, Gibbs Flying Service
Juli Beth Hinds, UC San Diego
Derek Hulse, Cushman & Wakefield
Travis Ives, Cushman & Wakefield
Walter Kanzler, AIA LEED BDC, UC San Diego
Scott Kincaid, CBRE
Stephen Lew, S. Lew & Associates
Lisa Lind, City of San Diego
Paul Marra, Keyser Marston Associates
Nathan Moeder, London Moeder Advisors
Don Moser, Retail Insite
Greg Murphy, BlueNalu
Alan Nevin, Xpera Group
Alex Norr, UC San Diego
Dene Oliver, Brookfield Residential
Michelle Perez, UC San Diego
Stephen Pomerenke, Alexandria Real Estate Equities 
Andrew Prescott, AICP, Chen Ryan Associates
Wesley Quach, Asian Business Association of San Diego 
Daniel Ryan, Alexandria Real Estate Equities
Ben Schwartz, Cushman & Wakefield
Brian Shniderson, Capital 360
Michael Tactay, Keyser Marston Associates
Colin Walsh, Ivy Energy
Jennifer Williamson, SANDAG
Nicholle Wright, AICP, AECOM
Joe Zurek, Cushman & Wakefield
NAIOP UNIVERSITY CHALLENGE 2021
Watch the 2021 University Challenge presentations and ceremony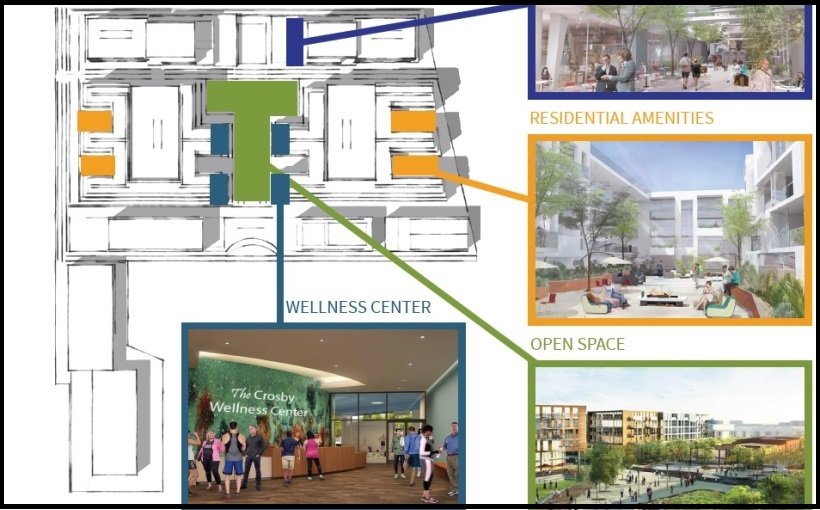 UC San Diego Team Takes Home the NAIOP University Challenge Prize
Connect California Article