Julie Wartell
USP Lecturer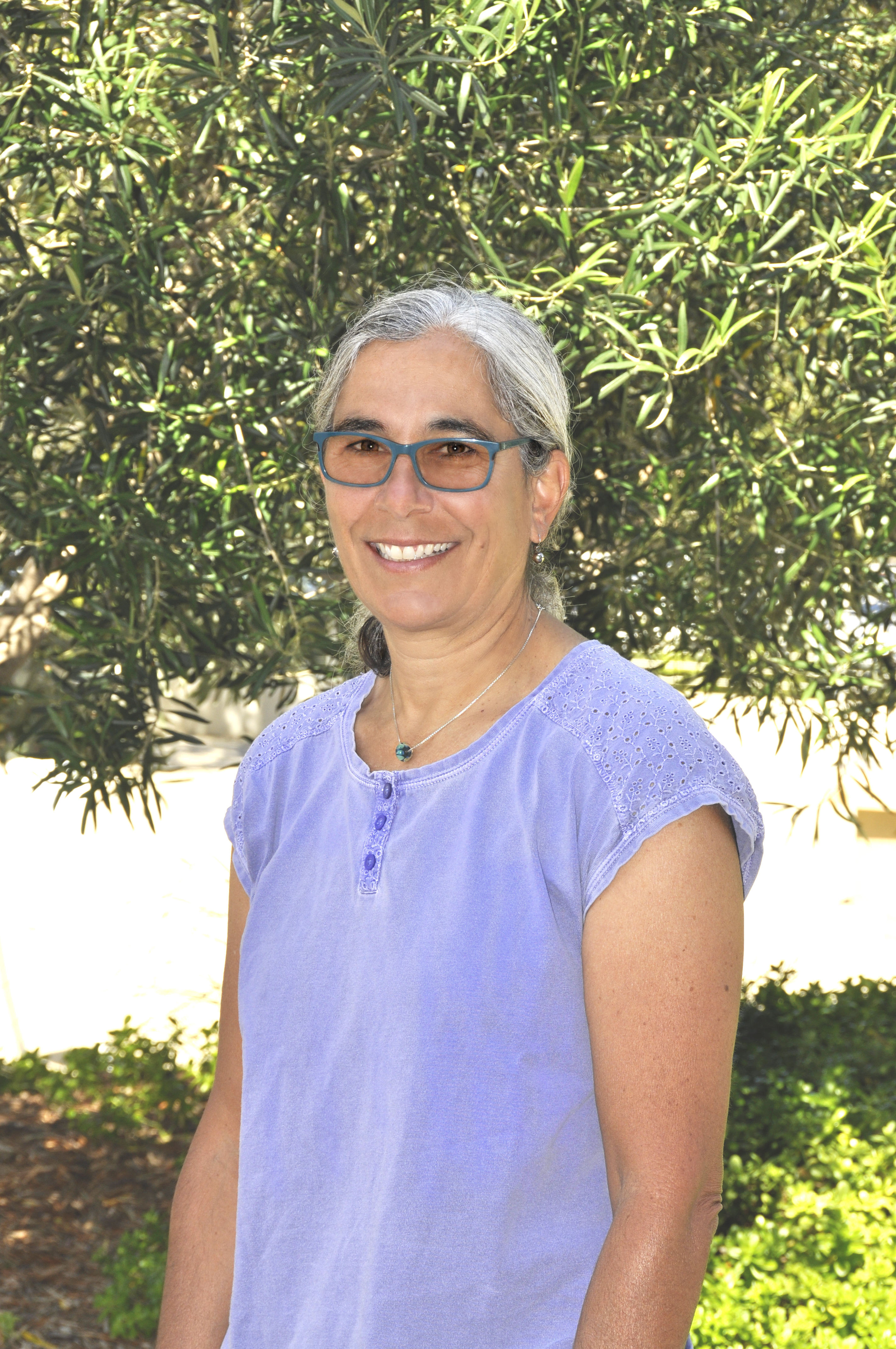 9500 Gilman Dr
La Jolla , California 92093
Profile
Bio
Julie Wartell has spent over 25 years working with local, state and federal criminal justice agencies, non-profits and communities around crime analysis, research and prevention. This includes as a crime analyst for police and prosecution agencies, managing a regional crime mapping and analysis initiative, conducting research and evaluation for the Institute for Law and Justice, as a fellow for the National Institute of Justice and Police Foundation, and as an independent advisor. Julie serves as a Subject Matter Expert on several Bureau of Justice Assistance programs and works closely with the Center for Problem-Oriented Policing.
Ms. Wartell has performed a wide range of research on, and analysis of, crime problems as well as in-depth studies of police and prosecutor processes. She has worked with governmental and community-based organizations on GIS and analytic support, strategic planning efforts, program evaluations and assessing information technologies. Julie has conducted extensive training and made presentations to officers, prosecutors, analysts and the community internationally on topics relating to crime analysis, problem-oriented policing and data-sharing. She has edited or authored numerous publications on public safety issues, GIS and analysis, and craft breweries. 
Ms. Wartell has been teaching "GIS for Urban and Community Planning" in the Department of Urban Studies and Planning (USP) at UCSD for over 12 years. In addition, she began teaching "Craft Breweries and the Urban Economy" in 2016 (which her friends all wish they could enroll!) and "Environmental Design and Crime Prevention" and "Research Methods for Analyzing Crime" in 2019.
Over the years, Julie has served on the Executive Committee of the Surfrider Foundation-San Diego Chapter, Chaired the Publications Committee for the International Association of Crime Analysts and was on the Southern California Regional Leadership Team for the National Alliance for Public Safety GIS. Julie is also involved in the International CPTED Association and multiple GIS-related groups. When Julie is not teaching, mentoring students, volunteering or fighting crime, she runs a brewery mapping company which allows her to gather real data from the field for her work at UCSD.
Education
Postgraduate Diploma in Applied Criminology & Police Management, University of Cambridge (UK), 2014
Master of Public Administration with emphasis in Criminal Justice Administration, San Diego State University (California), 1994
Bachelor of Arts - Linguistics, Minor in Economics, University of California, San Diego, 1989
CV