Abigail Andrews
Associate Professor, Director of the Mexican Migration Field Research Program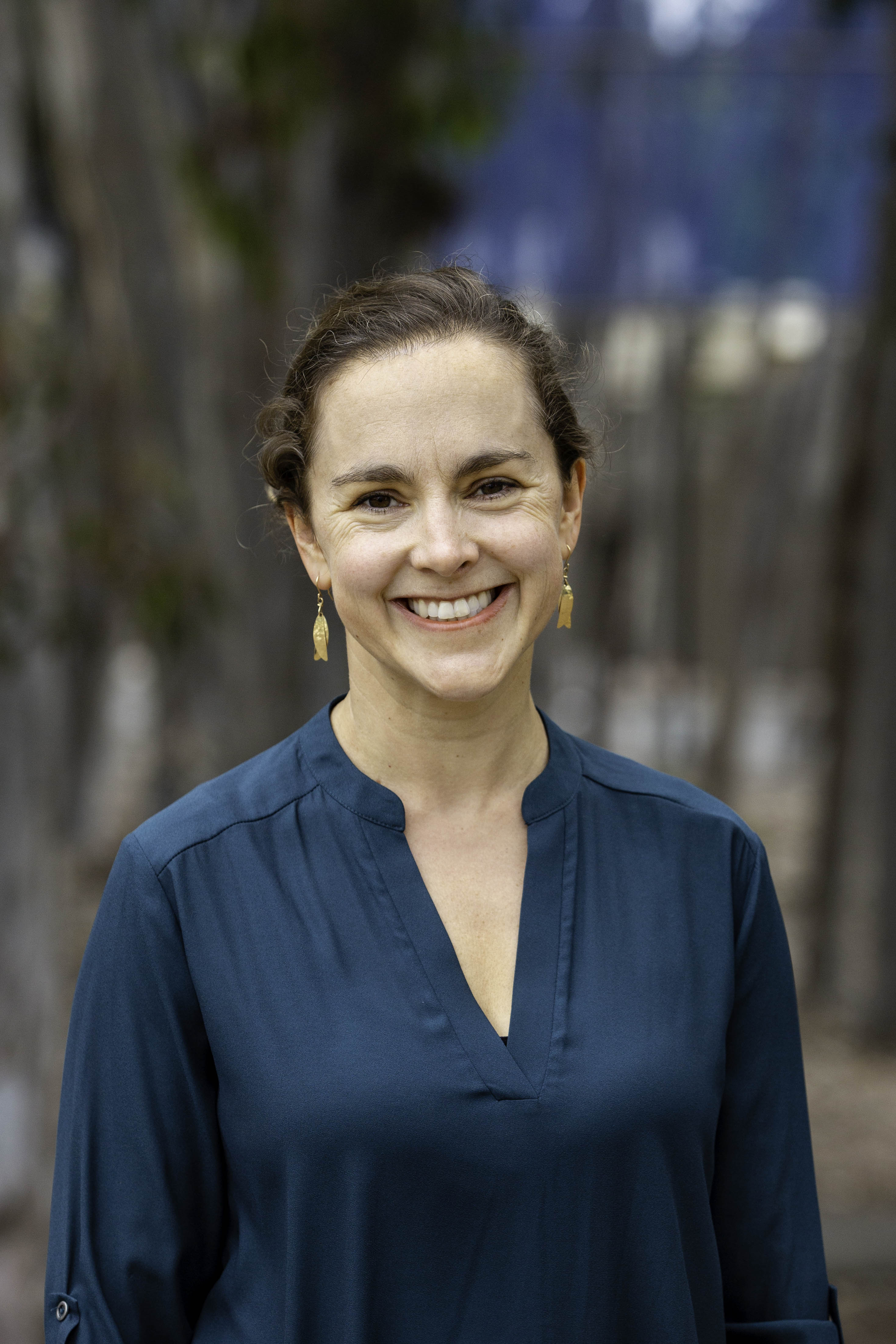 9500 Gilman Dr
La Jolla , California 92093
Profile

I am Associate Professor of Urban Studies and Planning and Director of the Mexican Migration Field Research Program. My research takes a critical, feminist lens on state violence and borders, to inform struggles for immigrant justice. (Check out my books Undocumented Politics and Banished Men). For more...

My CV is here
For more, please check out my website
or find me on Twitter @abigailandrews1.
Education

• Ph.D., Sociology, University of California, Berkeley

• M.A., Sociology, University of California, Berkeley

• B.A., American Studies and Spanish, Amherst College. Summa Cum Laude



CV