Manuel Shvartzberg Carrió
Assistant Professor, Urban Studies and Planning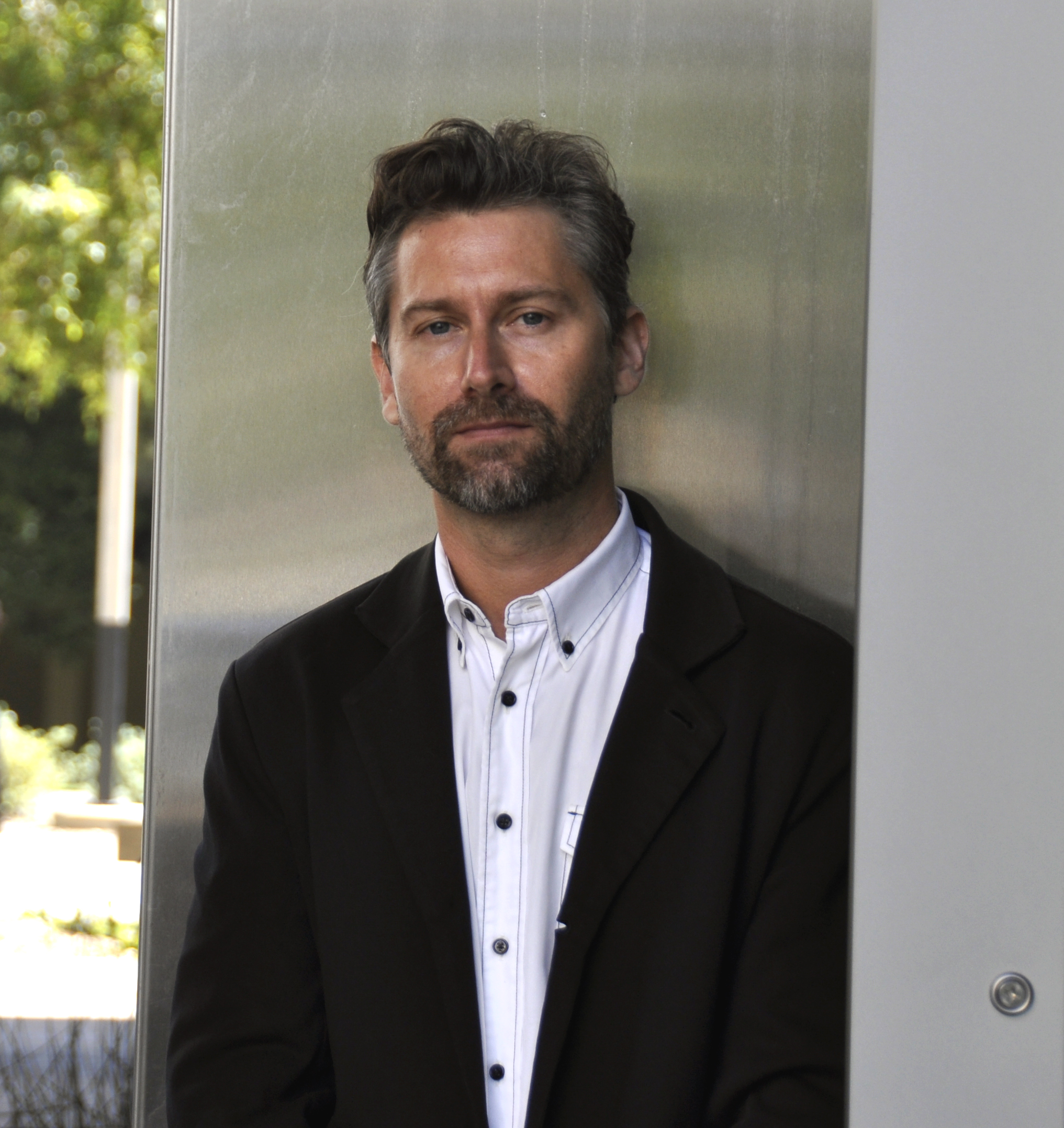 9500 Gilman Dr
La Jolla , California 92093
Profile

Pronouns: He/him/his

Dr. Shvartzberg Carrió joined the department of Urban Studies and Planning in July 2020 as an Executive Vice Chancellor's Target of Excellence appointment.

Prior to UCSD, Shvartzberg Carrió was assistant professor in the History of Architecture and Urban Development Program at Cornell University. He received a Ph.D. in Architecture (History & Theory) from Columbia University in 2019, with a dissertation on the history of modern architecture in relation to settler colonialism, honored as the finalist (Citation of Special Recognition) for the Graham Foundation's Carter Manny Award. At Columbia, Shvartzberg Carrió was also a Graduate Fellow at the Institute for Comparative Literature and Society, and the lead coordinator and teacher for the MSc Thesis in the Critical, Curatorial, and Conceptual Practices in Architecture program.

Shvartzberg Carrió has taught design, history, and theory at various other institutions, including the California Institute of the Arts and the University of Southern California. He holds a Post-Graduate Diploma in Architecture (M.Arch equivalent) from University College London, a Post-Graduate Diploma (with Distinction) in Professional Practice in Architecture from Westminster University, and an MA in Aesthetics and Politics from the California Institute of the Arts. As a practicing architect, he has worked for OMA/Rem Koolhaas in Rotterdam, with Barozzi/Veiga in Barcelona, and was project architect for David Chipperfield Architects in London, where he led the design and construction of projects internationally.

As a scholar, his research has received awards from the Graham Foundation, the Buell Center for the Study of American Architecture at Columbia University, the Huntington Library and Archives, USC's Society of Fellows in the Humanities, the Mellon Fellowship in Egalitarianism and the Metropolis at the University of Michigan, and the Yankelovich Center for Social Science Research at UCSD, among others. He has showcased his work at exhibitions throughout the world, including representing the US at the Venice Architecture Biennial in 2014. His research has appeared in academic journals such as The Avery Review, ARQ, Places Journal, ARCH+, and many more. Recent publications include a co-edited anthology, The Politics of Parametricism: Digital Technologies in Architecture (Bloomsbury, 2015); "Palm Springs and the Nomos of Modernity: Prefabricated Steel Houses, Automation, and Settler Colonialism in Postwar America, 1943–1968" (in Productive Universals—Specific Situations: Critical Engagements in Art, Architecture and Urbanism, edited by Anne Kockelkorn and Nina Zschocke. Sternberg Press, 2019); and "Infrastructures of Dependency: U.S. Steel and Architectural Expertise in Palm Springs, California, and Ciudad Guayana, Venezuela, 1940–1965" (in Systems and the South: Architecture in Development, edited by Aggregate Architectural History Collaborative, forthcoming from Routledge).

At USP, Shvartzberg Carrió's teaching and research focuses on histories and theories of architecture and geopolitics, particularly how architectural technologies and territorial infrastructures mediate regimes of settler colonialism, racial capitalism, and processes of decolonization.
Education
Ph.D., Architecture, Columbia University, 2019
M.Phil., Architecture, Columbia University, 2016
M.A. Aesthetics & Politics, California Institute of the Arts, 2013
B.Sc. Architecture, University College London, 2002