Jeff Graham
Executive Director - Real Estate, UC San Diego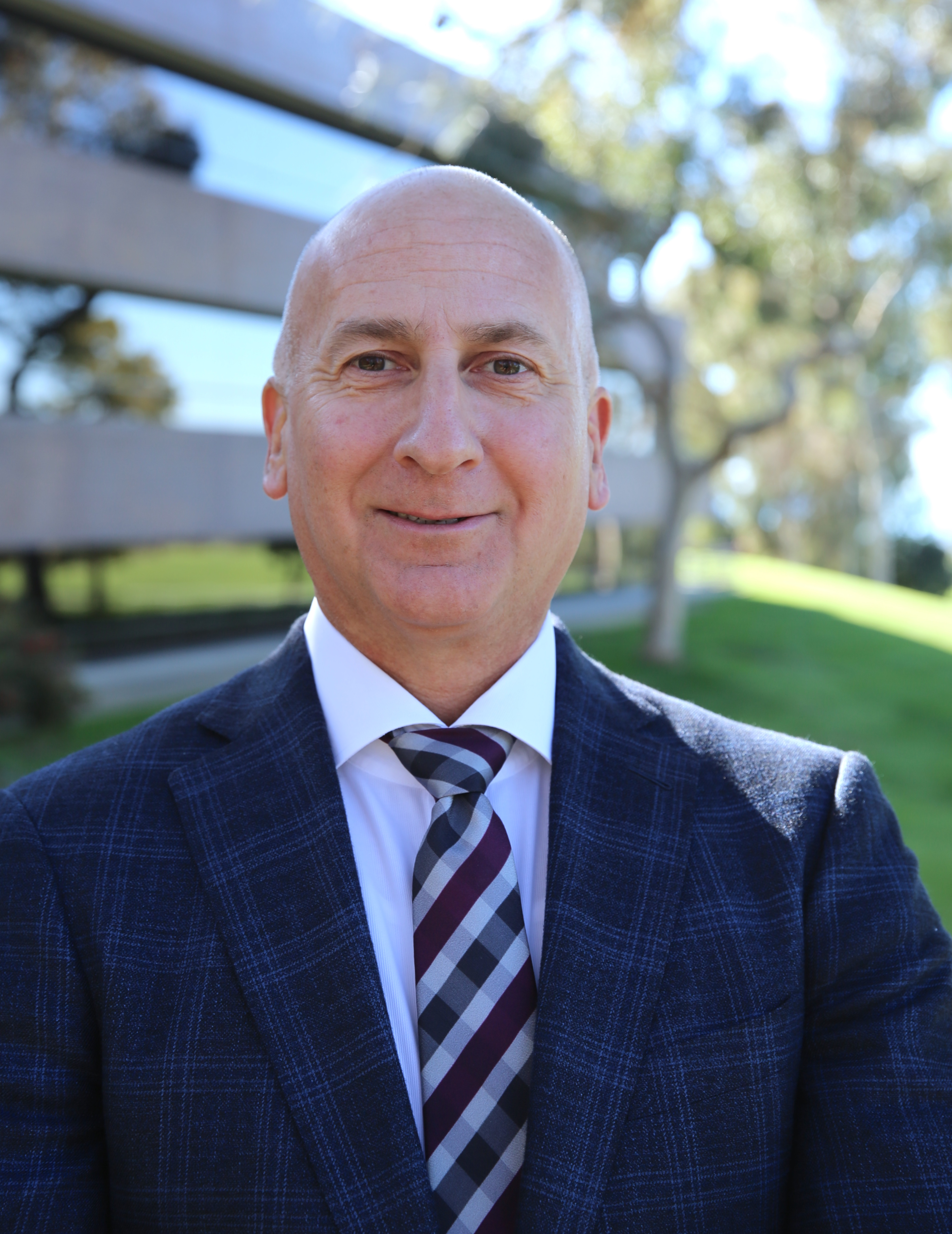 Profile

Jeff Graham is Executive Director - Real Estate at UC San Diego. Jeff's department at the university oversees all on-campus and off-campus leasing of more than 1.5 million square feet of office, clinical, research, retail, and educational space as well as all real estate development through public-private partnerships. Mr. Graham and his staff also negotiate and implement all license agreements, property acquisitions and dispositions, ground leases, feasibility studies, and the campus regional transportation projects.

He has an extensive and successful track record in real estate negotiations and transaction structuring, organizational leadership, urban redevelopment and urban planning. Previously he has served as a Senior Vice President for Jones Lang LaSalle (JLL), a global strategic real estate consulting firm, in its Public Institutions consulting practice group.  Prior to his tenure at JLL, Jeff worked for nearly seven years at Civic San Diego, a community redevelopment, economic development, and planning agency. There he held the position of Vice President, Redevelopment and later held the position of President.

Mr. Graham was also a Real Estate investment and development professional with Gafcon, Inc., The Guidant Group, Pacwest Group, and Rancon Financial Corporation. In each of these roles he provided economic, fiscal and strategic guidance to public and private sector clients investing in or developing urban real estate and infrastructure. Mr. Graham received his Master's in Business Administration, International Business from San Diego State University.