Climate Justice/Action/Resilience Scholars (CJARS) Program
Do you want to be part of real, human-centered, community-based solutions to our climate (justice) crisis, solutions that go beyond technological fixes to deeper human, cultural, and systems changes?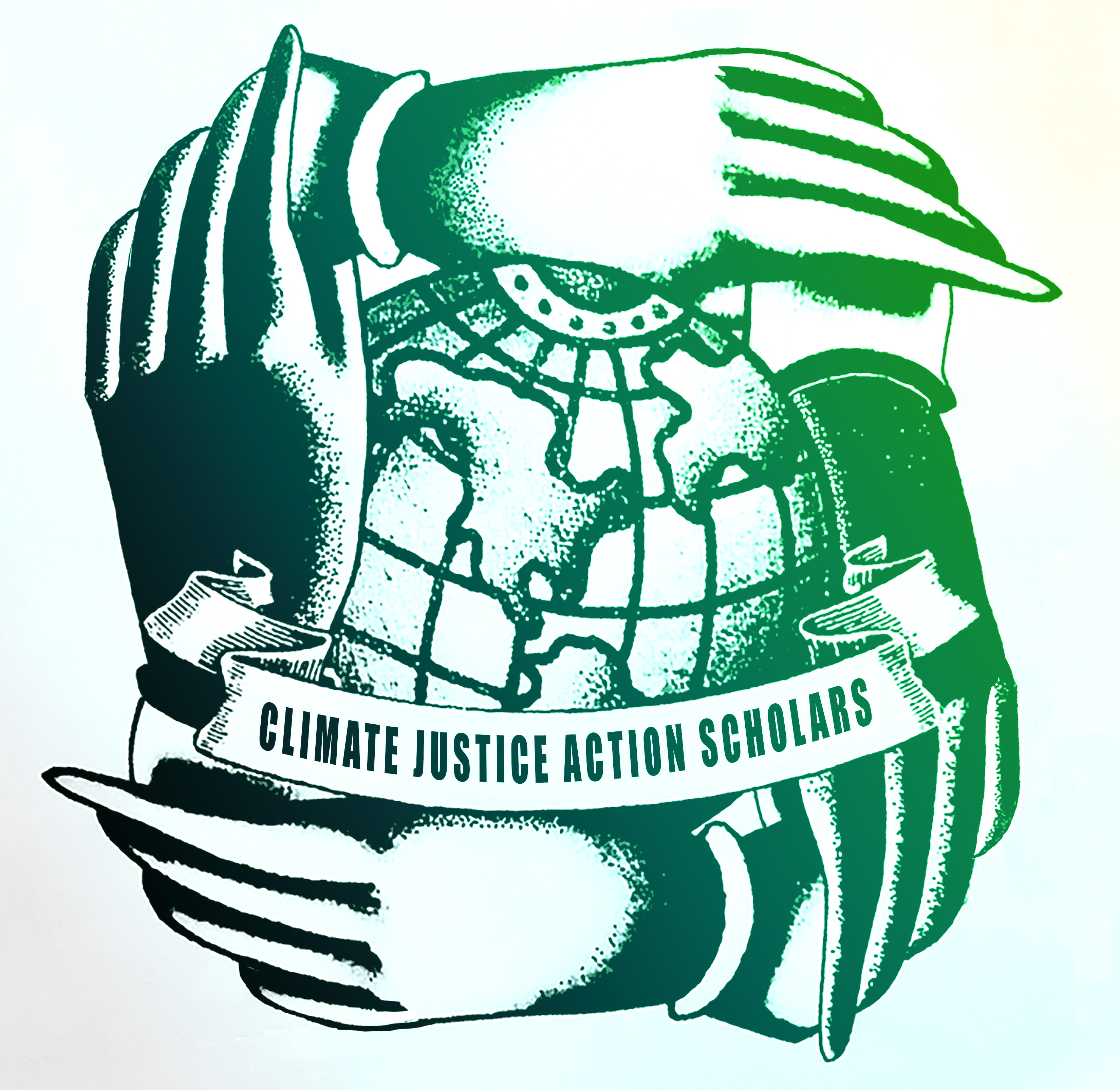 Apply to be a UCSD Climate Justice/Action/Resilience Scholar
The Climate Action Scholars (CAS) Program is a 2-quarter, 12-unit course series out of the Social Sciences Division that will be offered this winter and spring (one 6-unit class each quarter).  The program welcomes students from all disciplines and backgrounds.  We can accommodate up 
to 25 students, and will accept applications until October 14th* or until we reach the registration limit.  If you are: 
concerned about the climate crisis and related issues of justice, equity, health and wellbeing, and 

interested in hands-on, collaborative, community-based learning, research, and action, 
then apply to be part of the Climate Action Scholars Program in winter and spring, 2024.  The class will meet on Friday mornings from 9 - 11:50am, with additional outings on occasional Friday afternoons and weekend days**.
The course series will be taught by Leslie R. Lewis, PhD, MPH, a faculty member in the USP Dept, anthropologist, and a veteran of experiential, integrative, community-engaged learning.  
Applications for the 2024 cohort are now open.  We can accommodate up to 25 students. Applications will be accepted until October 20th or until we reach the registration limit.
Also visit our website: https://ucsdclimatejusticescholars.weebly.com/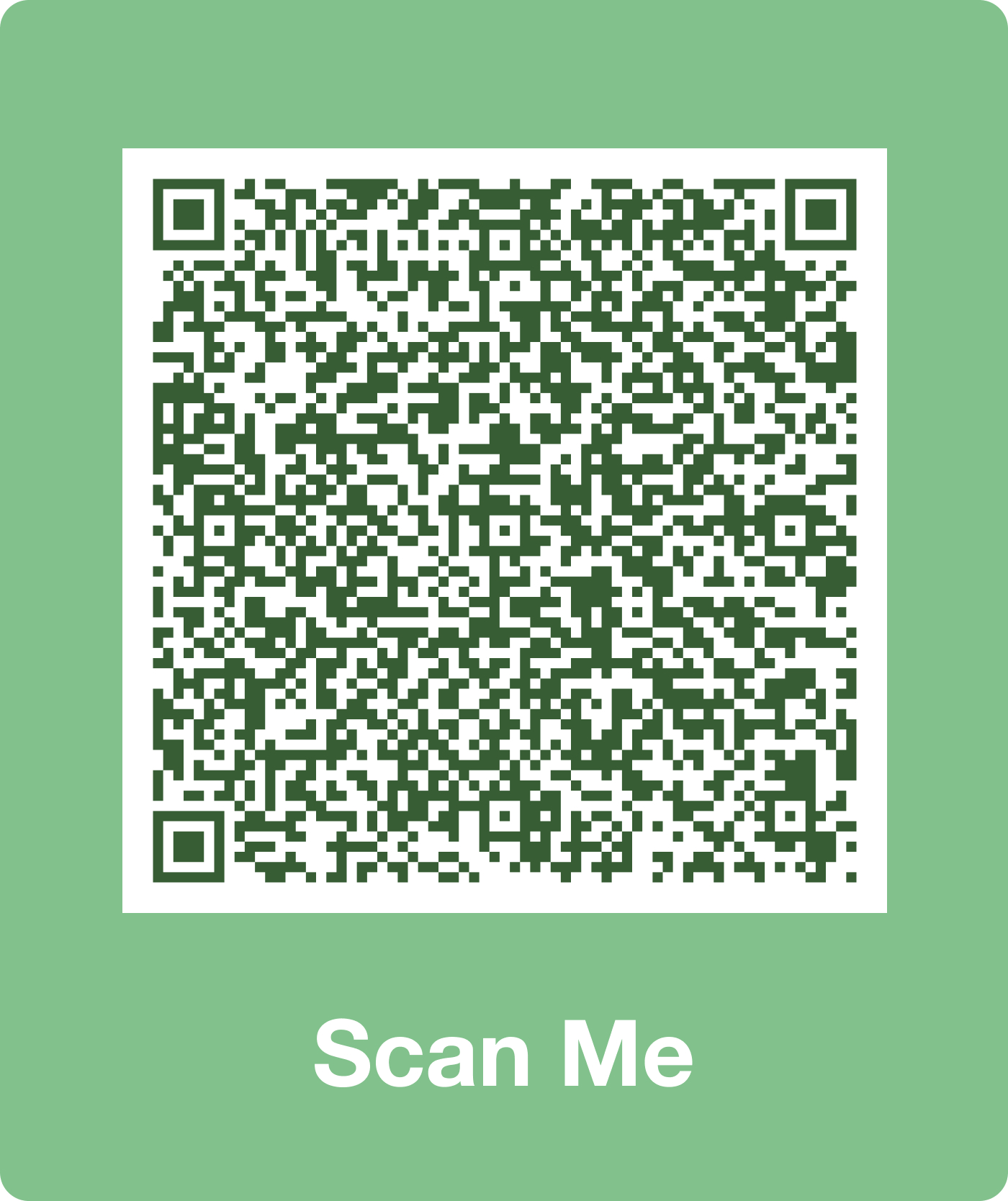 *Those who apply by this date will be informed of their status in the class by the end of week 4.
**See application for anticipated dates.